MEET OUR CO-FOUNDER
SONJA GARDNER
Born and raised in Detroit, Michigan, I have witnessed firsthand those who were elated about the opportunity to attend college for a "fresh beginning" but were deflated at the thought of not being able to afford the basics for the transition.  This is still an ongoing issue for many students today, and I am driven to aid in filling the gap.
A graduate of Prairie View A&M University (BSME) and University of Houston (MBA), I am a certified Project Management Professional with a 20+ year career in Project and Program Management in the Telecom and Petroleum Technology industries.  As an Adjunct Professor in PVAMU's College of Engineering, I introduce undergraduate students to the fundamentals of the Project Management Profession.  I am also an active member of Delta Sigma Theta Sorority, Inc., currently serving in the Suburban Houston Fort Bend Alumnae Chapter in Houston,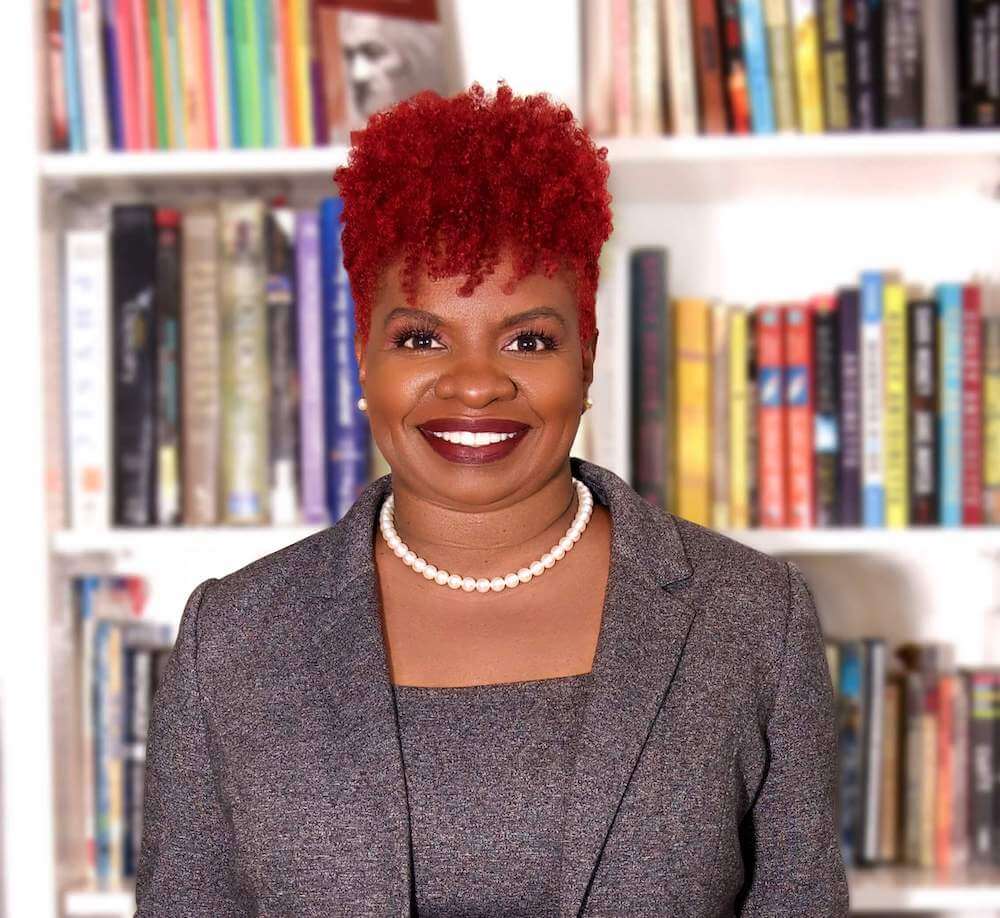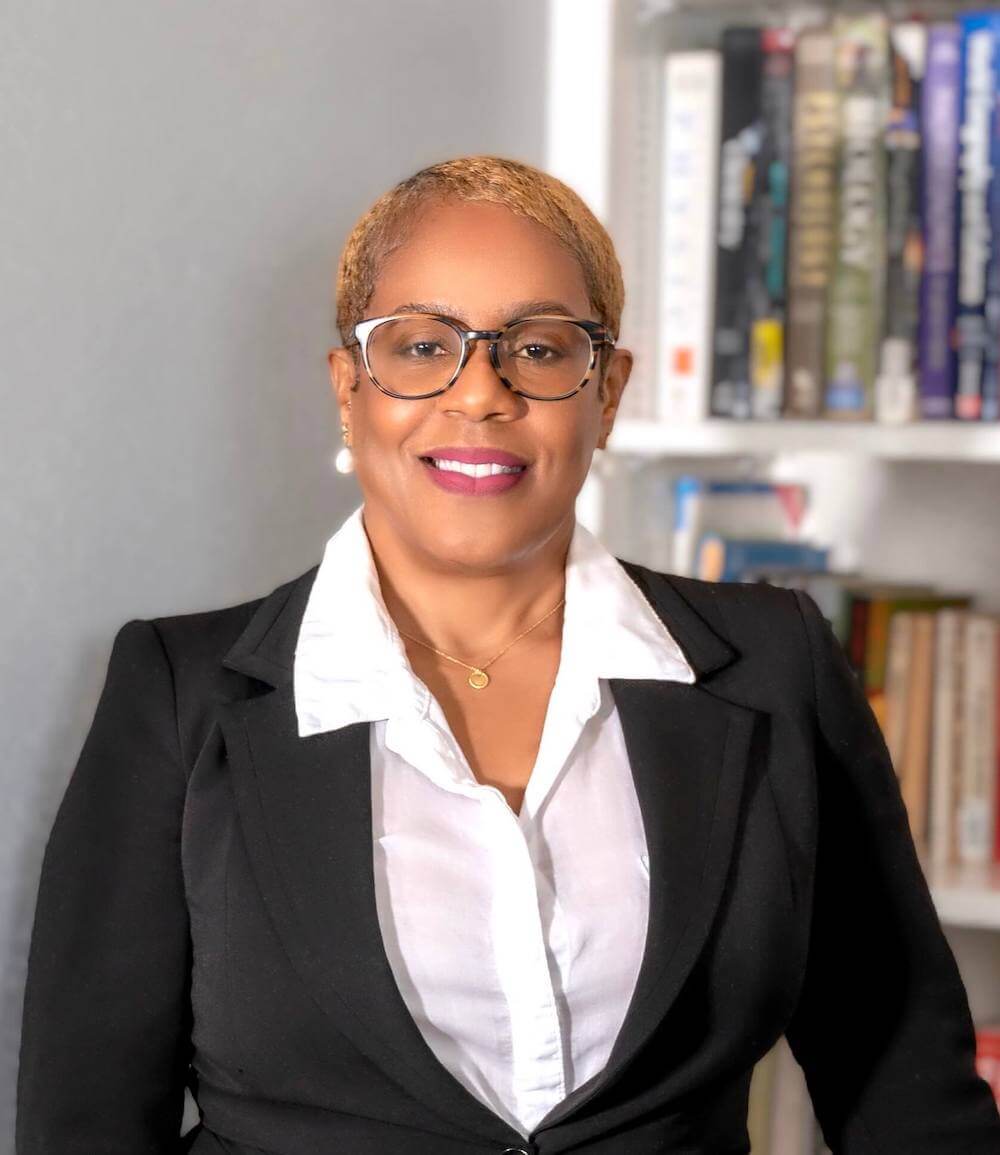 MEET OUR CO-FOUNDER
DIONNE WILLIAMS
It was my mother's dream for me to attend college and improve myself in ways that wasn't available to her. So imagine our excitement when I was admitted to Dillard University of New Orleans on partial scholarship.   I remember thinking about all the things not covered by my scholarship and how will I acquire these items before the first day of class. Freshman Beginnings was created to fill this gap for students today. 
I continued my studies at Capital University and obtained my Master's of Taxation.  Immediately after, I started my career in accounting at Amoco Company and shortly transitioned to the technical field with Columbia Gas, Enron and Computer Science Corporation.   I'm currently a Manager of Technology at BHP focused on enabling the business with innovated technical solutions.  
PMP, OCM, ITIL Foundations
MEET OUR BOARD
DWIGHT GATES
As a graduate of a Historically Black College & University, Dillard University of New Orleans, I totally understand "need" as it relates to starting college as a product of a single-parent home. Financial Aid and scholarships could only supply so much. As someone who has benefited from a hand up, I am excited to serve as an Inaugural Board Member for Freshman Beginnings.
I started my professional career in Consumer Product Sales with Nabisco Biscuit Company. After 3 ½ years in consumer sales, I transitioned into what has become a 23-year career in the Medical & Pharmaceutical Sales industry with the following companies: Kimberly-Clark Corp., Novartis Pharmaceuticals, Novo-Nordisk, Gilead Sciences & my current company United Therapeutics Corporation where I serve as a Market Development Director. I am an active Life Member of the Sigma Lambda Chapter of Alpha Phi Alpha Fraternity, Inc in New Orleans.  Over the past years, I have been active with the Chicago Chapter of the Dillard Alumni Association, where I served 2 terms as association President.