Freshman Beginnings
Our Mission
Freshman Beginnings is a non-profit organization with a purpose to identify select, financially-challenged, college-bound students and provide them with dorm room essentials and basic school supplies to ease the transition to their Freshman year.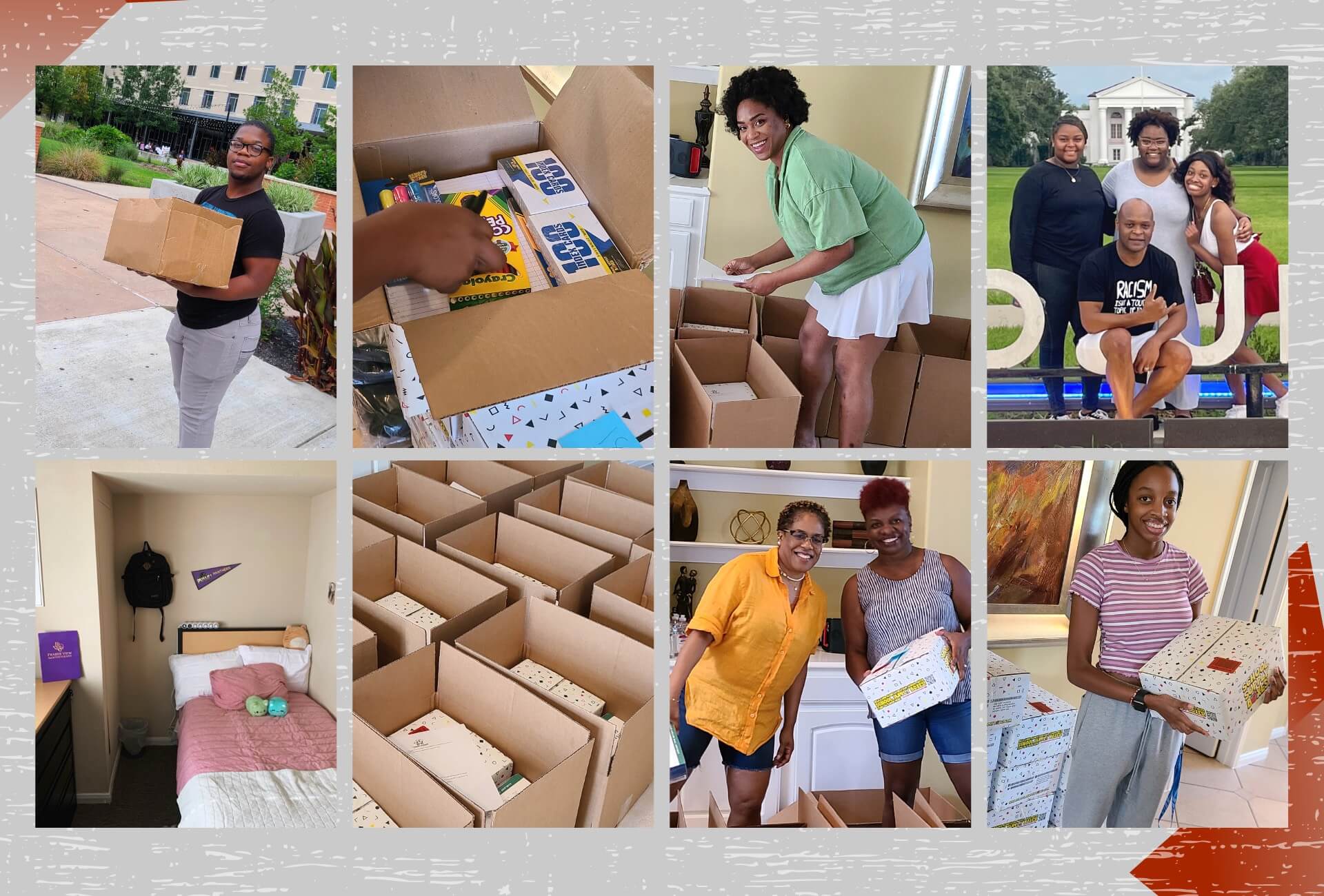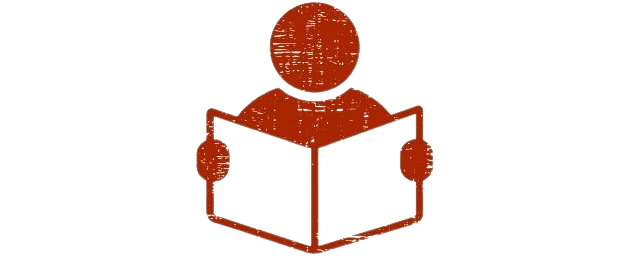 STUDENT-FOCUSED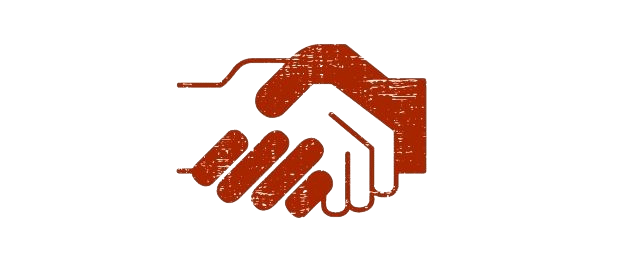 IMPACT-DRIVEN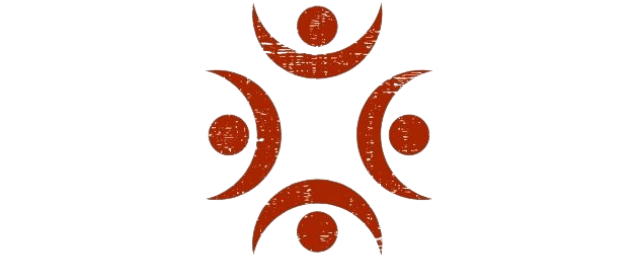 COMMUNITY-CENTERED
Our Students
Freshman Beginnings
2022 School Year
By the Numbers
18 Freshman Were Provided With An Essential Package.
11K Was Raised To Support HBCU Students Across The Nation.
Universities Attended: Dillard University, PVAMU, Lincoln University, Texas A&M, OSU, TSU
Universities that Students Attended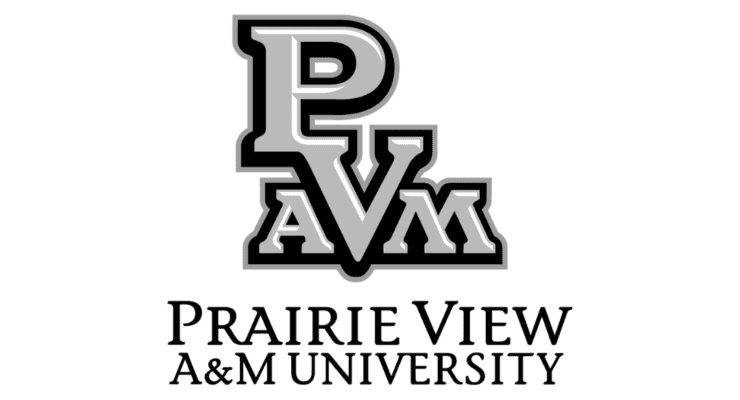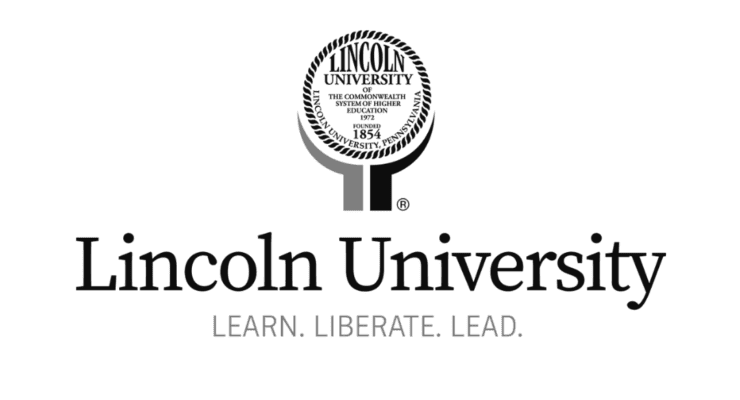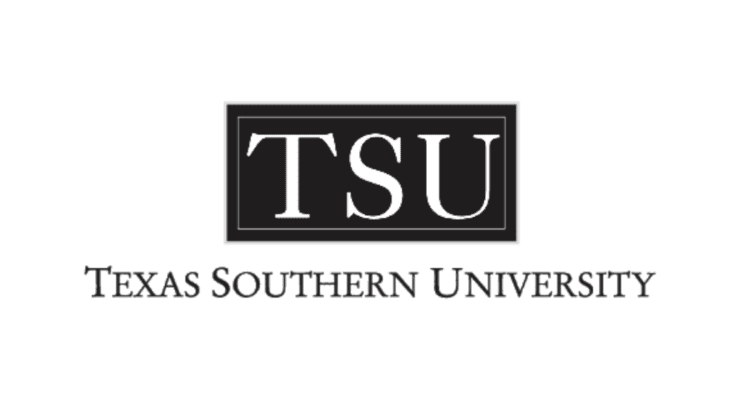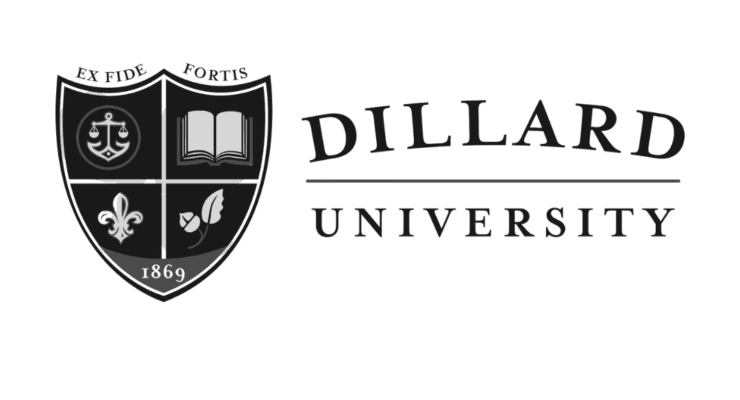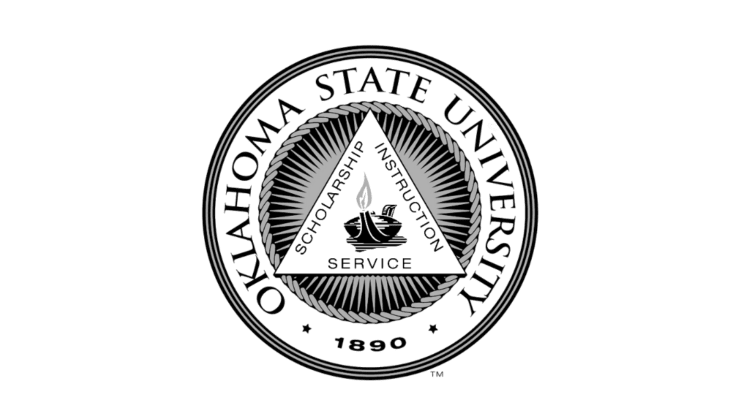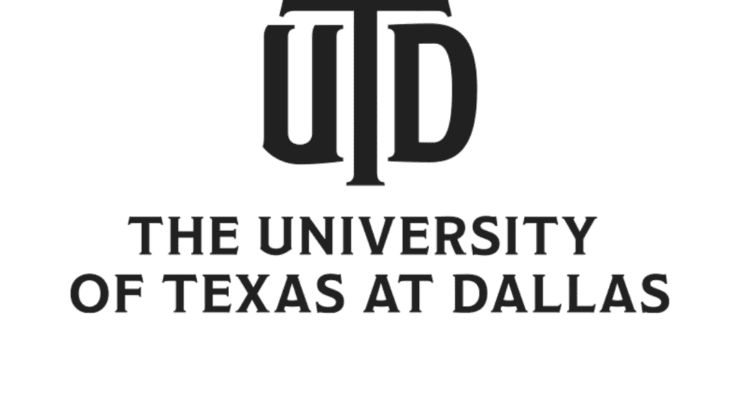 Keep Updated
Join our contact list